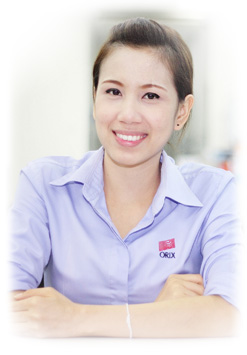 We sincerely invite you to join ORIX's team and continue to grow and create peak performance in a changing environment. Please download the application form below. After you complete it, please send it to the following address: hr@mail.orix.com.tw
We will contact you as quickly as possible.
ORIX Job Interview Form

hr@mail.orix.com.tw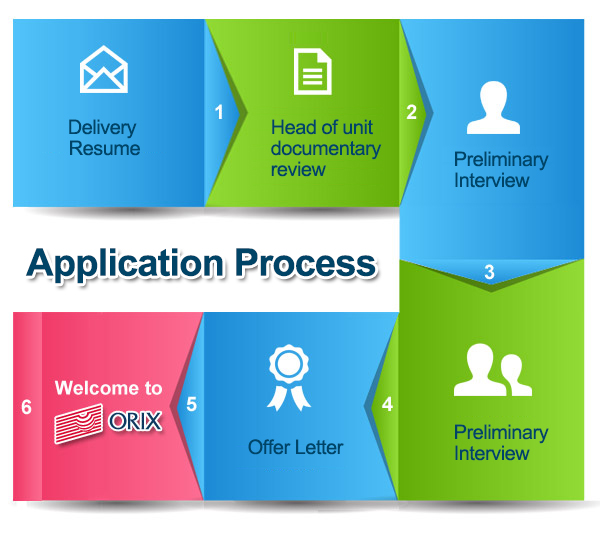 Employee Benefits
Annual Events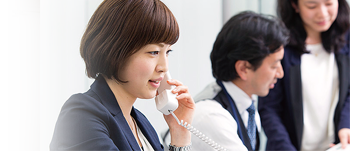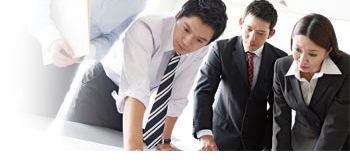 Annual staff trip
Year-end party
Top performers will be qualified to attend ORIX
global business seminar overseas.
Paid-vacation Plan
Unused paid-vacation days can be carried over
to the next calendar year.
Employee Training
On-the-job training on a regular basis
Health Management
Comprehensive employee insurance plan (National Health and Labor Insurance, group insurance)
Annual physical check-up, flu vaccinations
Employee hospitalization allowance
Emergency assistance
Allowances
Cellphone allowances for Sales staff
Full reimbursement of TOEIC test fees
Allowance for department dining
On-the-job training and language course allowance
Reimbursement of certification tests

Other
Employee discounts of overseas branches
Children's Scholarship
Funeral grant
Compensation and bonuses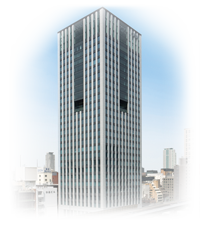 Quarterly performance bonus
Dragon Boat Festival bonus